Special Features to Suit the Needs of the Food Industry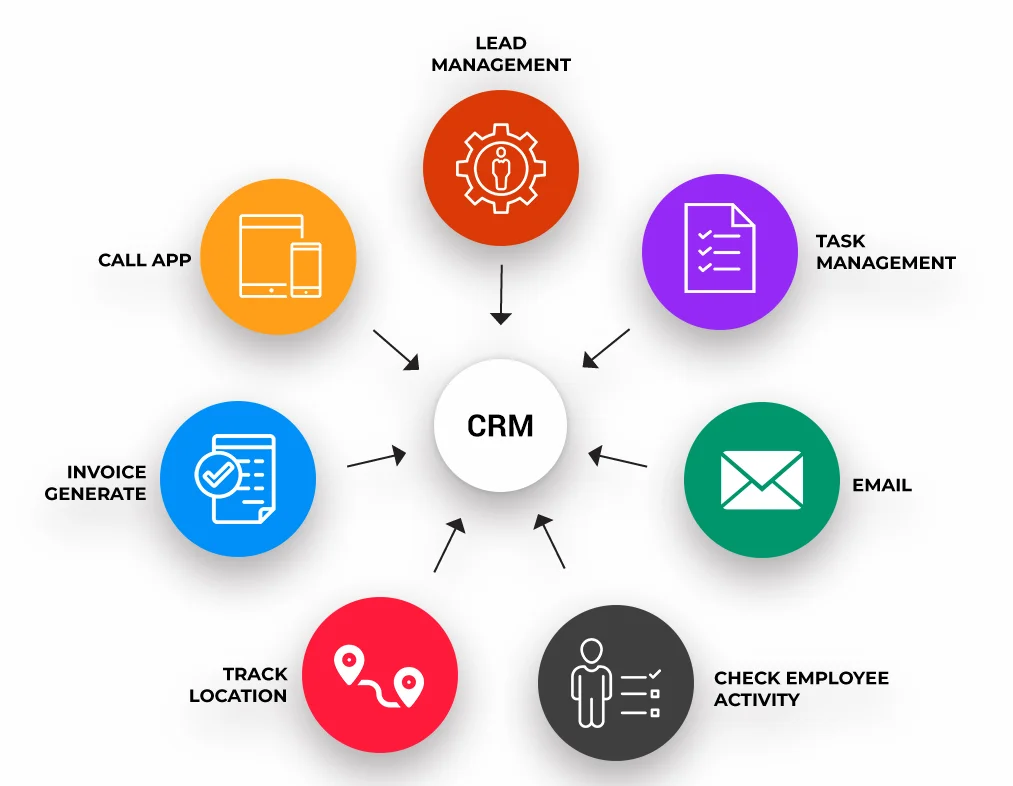 Peercore Customer Relationship Management System (CRM) is Industry-specific and native to the unique requirements of the Food Distribution Industry.
Whether your food company is large, small or medium-sized, Peercore CRM can be a key enabler in the success of retaining and growing a strong customer base. This solution understands the flow of product from the distributor to the specific requirements of the end customer, whether it is a small retail store, a hospital or a food manufacturing company.
We can help you reach your sales target, get more insights about your business, stay ahead of your competitors, and provide much better customer service.
The system also provides the sales team with information on most likely "next customer to order" information highlighting orders which may be delayed and require follow-up.